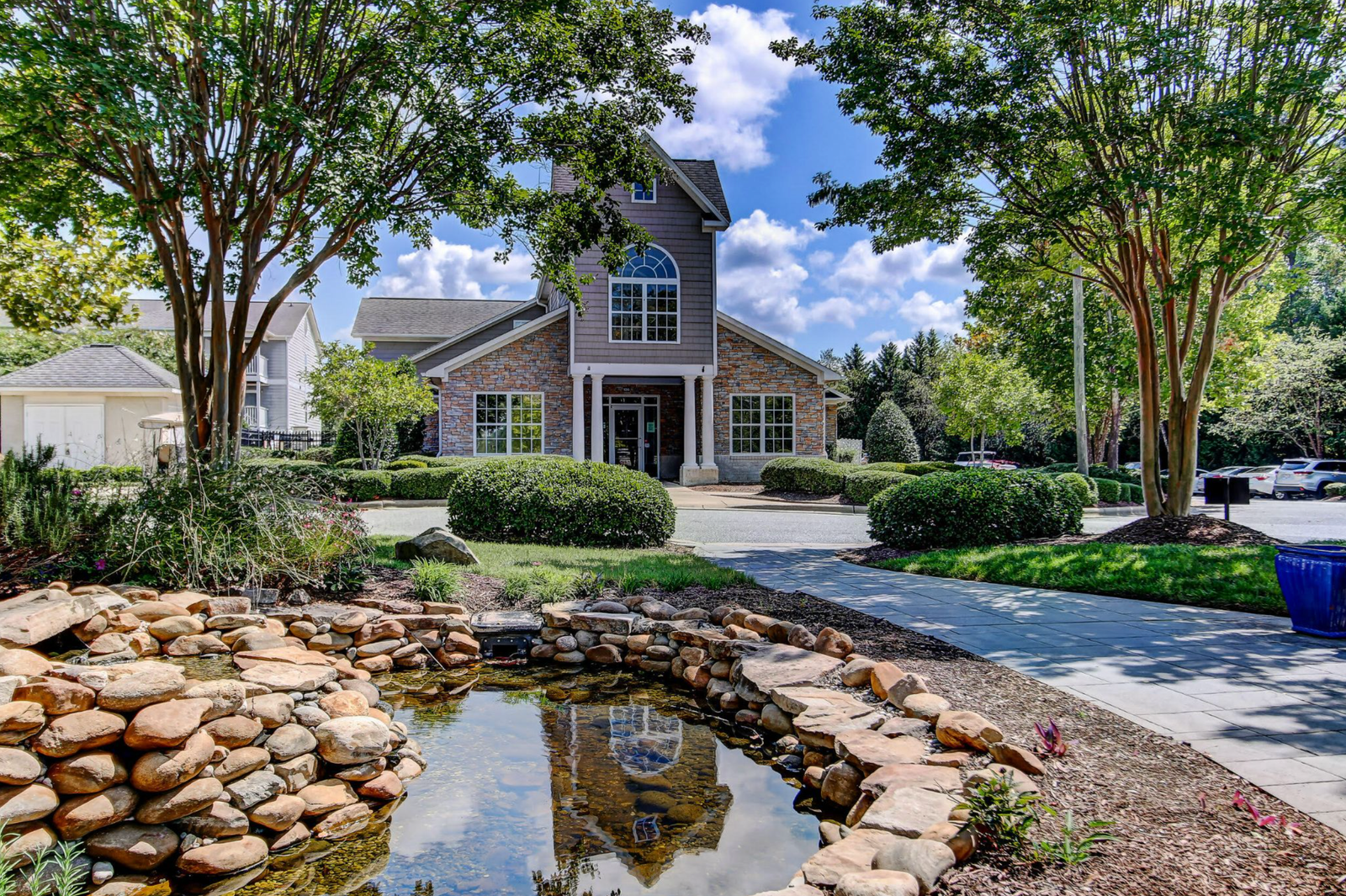 THE INDIGO
---
MMA's operating partner, Blue Heron, started renovation of Indigo Apartments in December 2018.
Blue Heron's value-add program set to improve the quality of units and amenities while aiming to grow income with higher rents and increased market-based fees.
MMA made it's first direct investment in North Carolina with Blue Heron in a 489 unit multifamily garden community near the Research Triangle at a time when job growth in the state was reaching record highs.
Indigo served as a strategic value-add investment via a comprehensive renovation program as well as replacement of the property management company to improve operational performance.
The property was well positioned to attract potential residents from the nearby Research Triangle home to a growing number of corporations, universities and hospitals, as well as the Raleigh/Durham airport (10 min drive).
Its location between two significant highways distinguished it as ideal for commuting residents. Its central location also provided tenants easy access to several malls and shopping centers.
At the time the asset was placed under contract, occupancy was 98%.
---
---
Key Metrics
---
Multifamily
Value-Add
Asset Class
Raleigh-Durham,
NC
Location

---
3.04x
Net Equity Multiple
---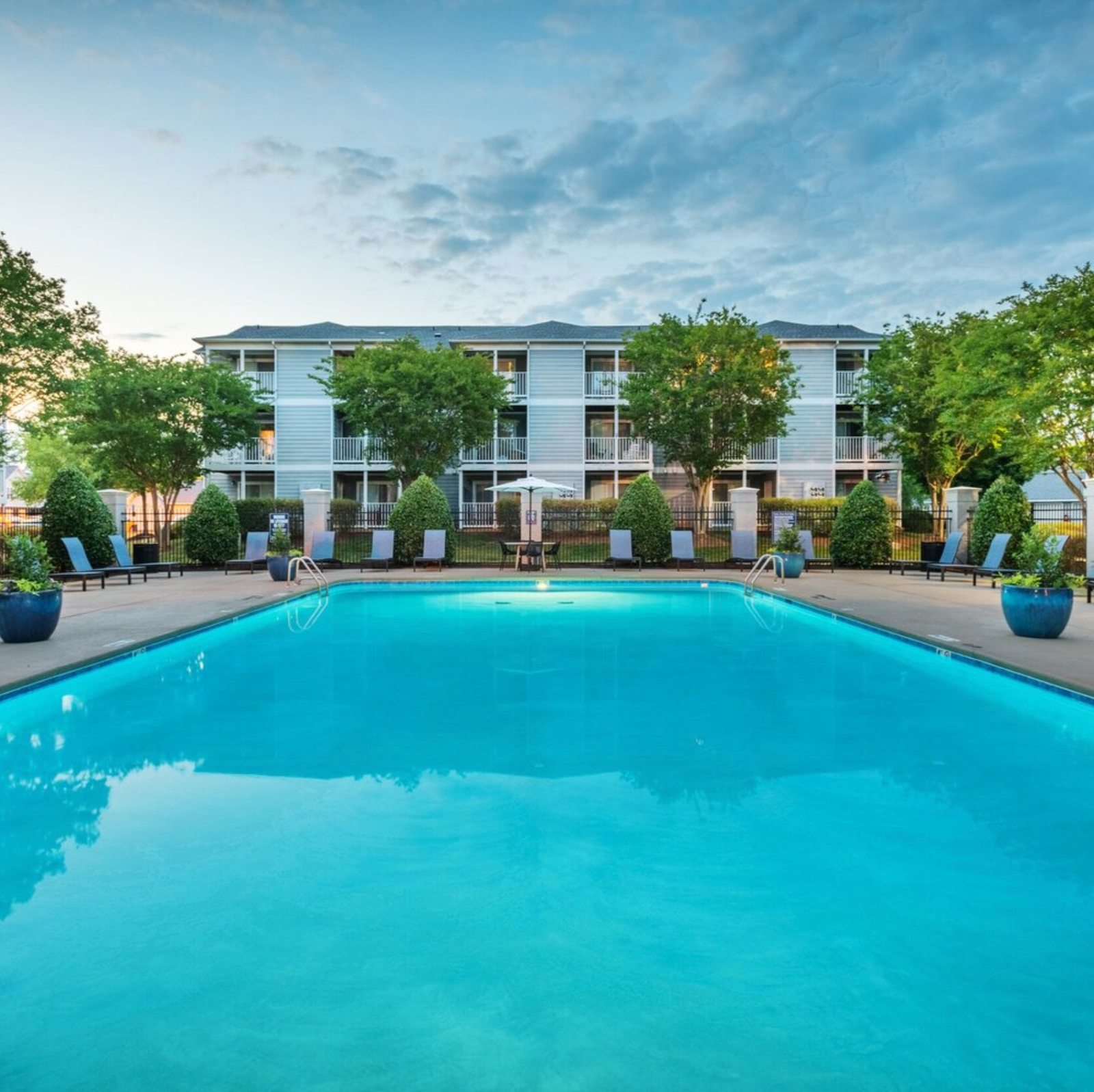 ---
Summary
---
The Project was sourced off-market via a long-standing local relationship, at a price that was more favorable than comparable recent transactions.
Blue Heron immediately commenced a community-wide enhancement plan that included the renovation of apartment interiors and an expansion and upgrading of the common area amenity spaces, including the clubhouse, gym, pool area, and landscaping.
The Project's planned value-add strategy set to improve the quality of units and amenities while aiming to grow income with higher rents and increased market-based fees.
Thoughtful property management and property-wide enhancements led to strong resident satisfaction and retention throughout Blue Heron's ownership.
---
---
Timeline
---
Q4 2018
Acquisition Closing
Via a long standing local relationship, Blue Heron was able to negotiate the acquisition of this property off-market. Cap rate of 5.5% and price per unit of $120K compared favorably to market comps.
Q4 2018
Q4 2018
MMA Co-Invests
MMA accesses the Indigo co-investment opportunity via an existing investment in Blue Heron Fund III. 

Q4 2018
Q4 2019
Renovations Underway
The year closed with 40% of the total units being renovated.  After competitive bidding process, contractors were selected for the amenities renovation.
Q4 2019
Q1 2020

Rent Rates Increase, Renovations Continue
Rent growth and expenses management deliver strong financial performance at the property, leading to outperformance of the original NOI projection.

Blue Heron was able to access the first 1M of additional loan proceeds a year in advance of when they initially anticipated to receive these funds.

Q1 2020
Q2 2021
Outperformance Shines
Building off the solid foundation in 2020, this quarter was characterized by high occupancy, strong rent growth, and effective management of expenses leading to outperformance versus proforma and year-over-year growth.
Q2 2021
Q4 2021
Final Sale & Exit
Final proceeds from the sale of MMA's interest in the Project are distributed to investors, resulting in a total Net IRR of 74.7% and Net EM of 3.04x to MMA LPs.
Q4 2021
---